The New Year is a great time to start new habits and set your knitting resolutions for the year. So in 2022, throw out all those little pieces of paper you use to count your rows. Start using up some of your stash that you have been hoarding. It is time to organize your knitting life!
After the flurry of knitting Christmas gifts all autumn long, we finally get to the end of the year and start thinking about our New Year's resolutions. Knitter's tend to have a few common goals: use up my stash, learn a new stitch, knit that pattern that I bought ages ago. Many of our resolutions tend to have one common thread, getting organized!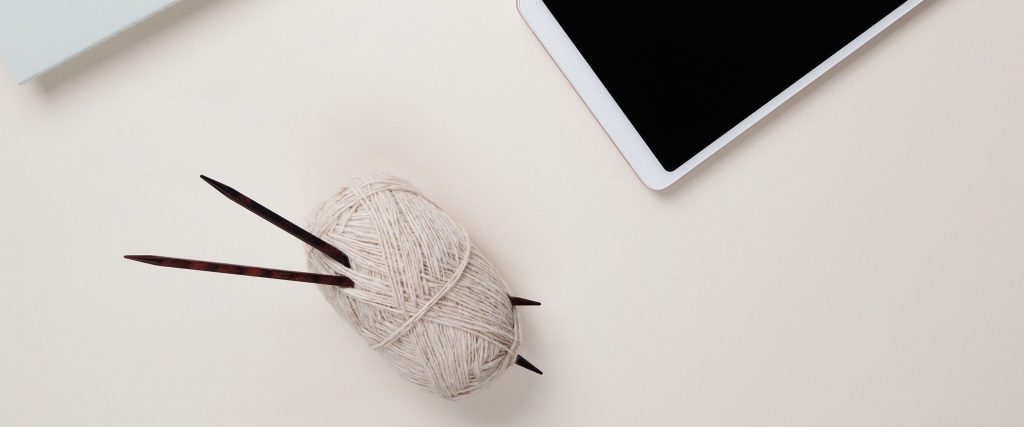 Four Steps to Knitting Success
Here are four steps that you can take to get your knitting world organized, and help you take on your New Year's resolutions:
1. Take Inventory
It can be hard to figure out what to knit in the coming year if you don't even know what you have to work with. This is a great time to take your stash out from the closet and see what you have. Sort your yarn, keep what you love, and destash what you don't. Keeping the information about the quantities, colour and gauge of your different yarns will make it easier to know what you can knit next.
It is also a good idea to collect all your patterns in one place. Nowadays there are so many places that you can purchase and download patterns from. So, it can be difficult to know exactly what your options are for what to knit. Downloading your patterns and keeping them all organized in one place is a great start. Just make sure that every time you purchase a new pattern, that you put it with the rest.
2. Make a Plan
It is one thing to think about what you want to knit, and another to actually make it happen. Now that you know what yarn and patterns you have, you can make a plan for when you want to knit which patterns. Having a calendar where you make these plans can be really helpful for setting knitting goals and making sure you complete those WIPs.
3. Clear the Mess
Working on many projects can wreak havoc on your craft space. For instance, you might find little bits of paper for counting your rows in one corner. In another, special notes on what changes you've made to your sock pattern that you need to keep around to make the second one match. It can be a great idea to use a digital row counter. Even better, keep a digital journal with all your knitting notes in one place.
4. Document Your Progress
It might not be the first thing you think of to make your knitting life better, but documenting your work can be really rewarding. For example, taking pictures of your projects as they grow can act as a motivation to keep you going. Plus, being able to see all the things that you have knit throughout the year can give a sense of pride. Sometimes we don't take enough time to admire our beautiful creations. Detailing your work can add to the satisfaction and joy that you get from knitting.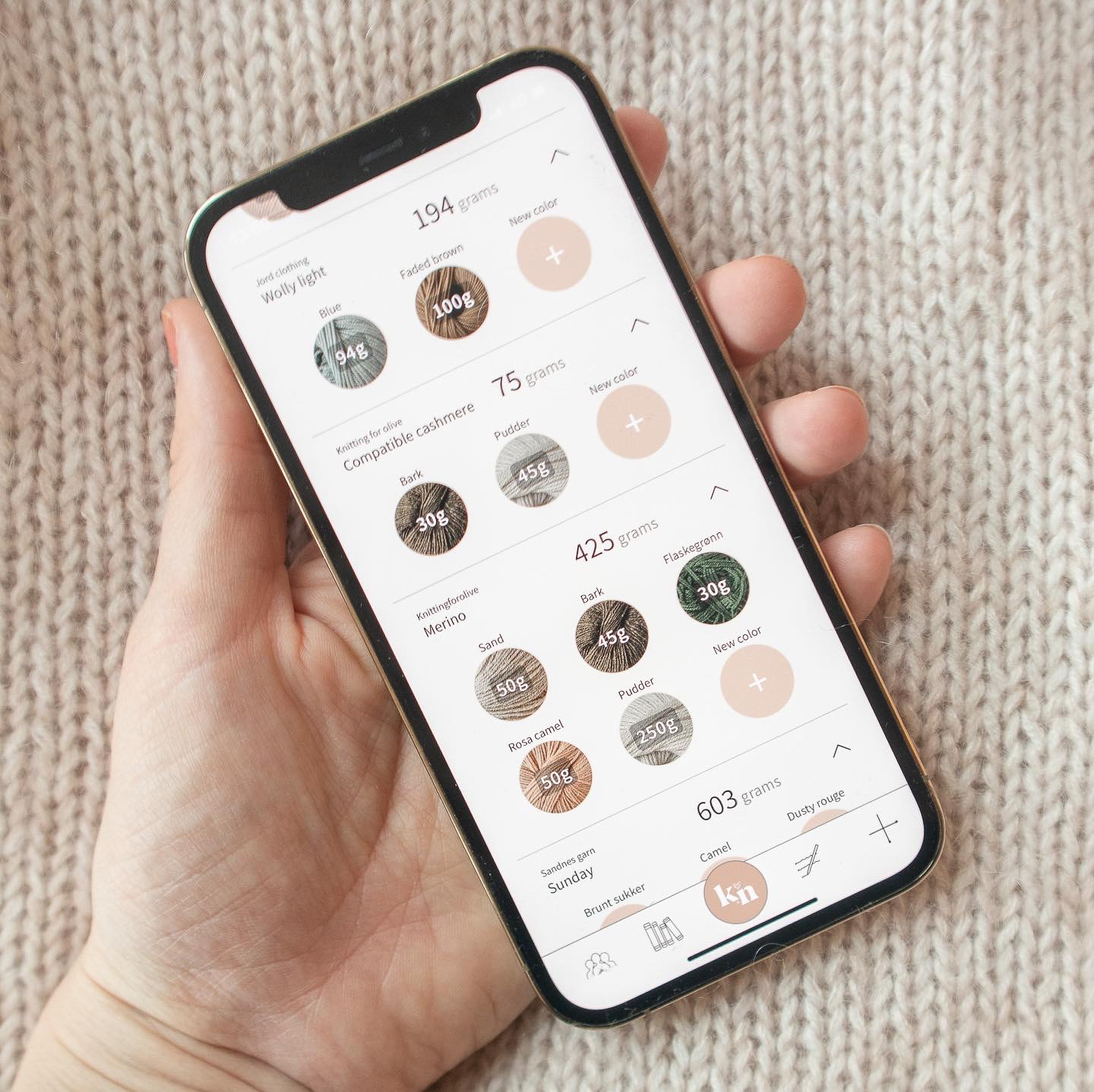 There are many knitters with many different goals for 2022, but hopefully these tips on getting your knitting life organized will help you achieve yours. We think that keeping all your knitting affairs organized is so important that we made an app for it, and that's what we do here at Knit&Note. We hope that you find it helpful, and can use it to keep organized, enable your creativity, and focus on the joy of knitting. Learn more here.