We are here to enable creativity and inspiration
We want to make your life easier and more joyful. Focus on the joy of knitting, while we make it easy for you to create, organize and get inspired
As a lifelong knitter Anne Emilie started searching for applications and tools that would help her organize her patterns and hopefully allow her to keep notes in one place. Her goal was to reduce the time spent searching for knitting patterns, and to keep notes about gauge, type of yarn etc.
Unable to find any suitable services, Anne Emilie pitched the idea to her husband, Kjartan, who had years of experience working with innovation and business development. He immediately liked the idea, imagining that it was possible to create an application that could help knitters around the globe. The couple continued to work on the conept, discussing back and forth and testing it out by talking to friends and family. 
Allthough they got  a lot of good feedback from everybody they talked to, they knew they still had to get together a stronger team to make it possible, They would have to assemble a dream team to realize what was now turning into a digital knitting universe.
Kjartan worked on the idea with Yngve and Brage, who immediatly loved the idea when they heard it over a coffee for the first time. Yngve a former director for digital commerce in Visma, and Brage with experience in establishing and building companies made the perfect match to really kick things off. 
With the team in place they decided go ahead and create a knitting universe for creators around the globe. This is just the beginning of what we have in store to make sure you truly have the perfect knitting assistant, accessible from everywhere, and helping you create, organize, inspire and be inspired.
Founder & CEO
Anne Emilie is a creative mother, nurse and a lifelong knitter. She is the CEO of Knitandnote and has the last word on both features and design that should be prioritized. It's also Anne Emilie who has drawn the icons used in the app.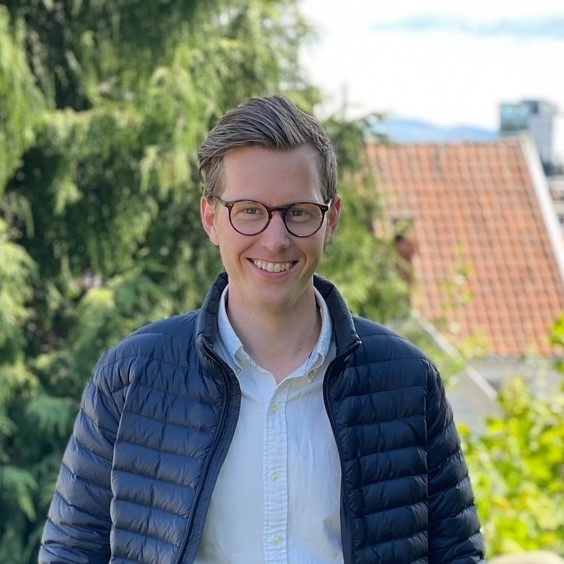 Founder & Chairman of the Board
Husband, father and business developer. Together with Anne Emilie, Kjartan is one of the founders of Knitandnote and has a thing or two to say in most cases. With his many years experience working with business development, innovation and digitalization he is focused on strategy and execution.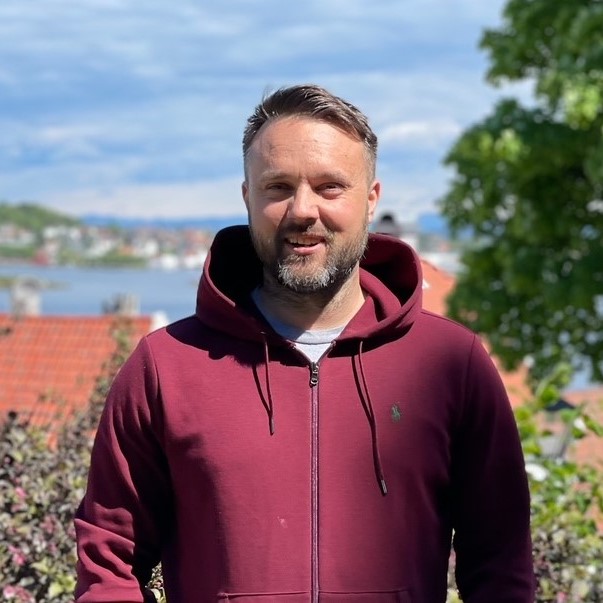 Co-founder & Head of Platform
Yngve Bollie is a father, husband and tech enthusiast who loves to see what can be achieved with new technology. Yngve has previously built a successful company that was sold to Visma, where he continued as the managing director of Visma Digital Business. He is responsible for the platform and technical execution. 
Co-founder 
Father, husband of a knitter and entrepeneur. After years working in shipping, Brage decided to leave the corporate world and instead help other businesses scale while building companies himself. Brage has a broad network and extensive experience with funding and building businesses .
Health and Climate Benefits
Knitting improves your health. By knitting you are keeping your mind sharp, improving your eye-hand coordination giving yourself the feeling of mastery and actually making yourself happier. Several studies has also shown how knitting can improve psychological health.
In addition to this knitters can contribute to a better climate! While the textile and fashion industry is responsible for almost 10% of global emissions handmade clothes and garnment have a low impact on  production, and can often go from generation to generation opposed to how traditional fashion normally is used. 
Basically we are part of changing the world – together. 
As a digital service provider we strive to be sustainable, ensuring that your data are saved on data centres run on 100% renewable energy.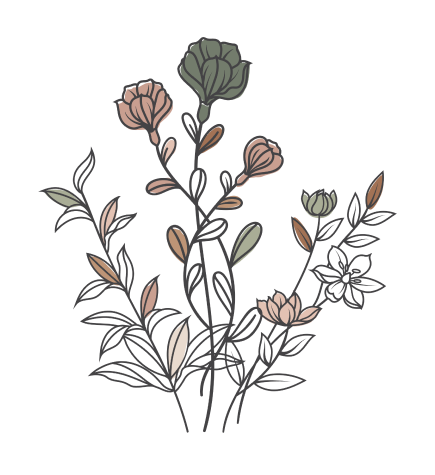 +21K knitters around the globe
We want to make your life easier and more joyful. Focus on the joy of knitting, while we make it easy for you to create, organize and get inspired