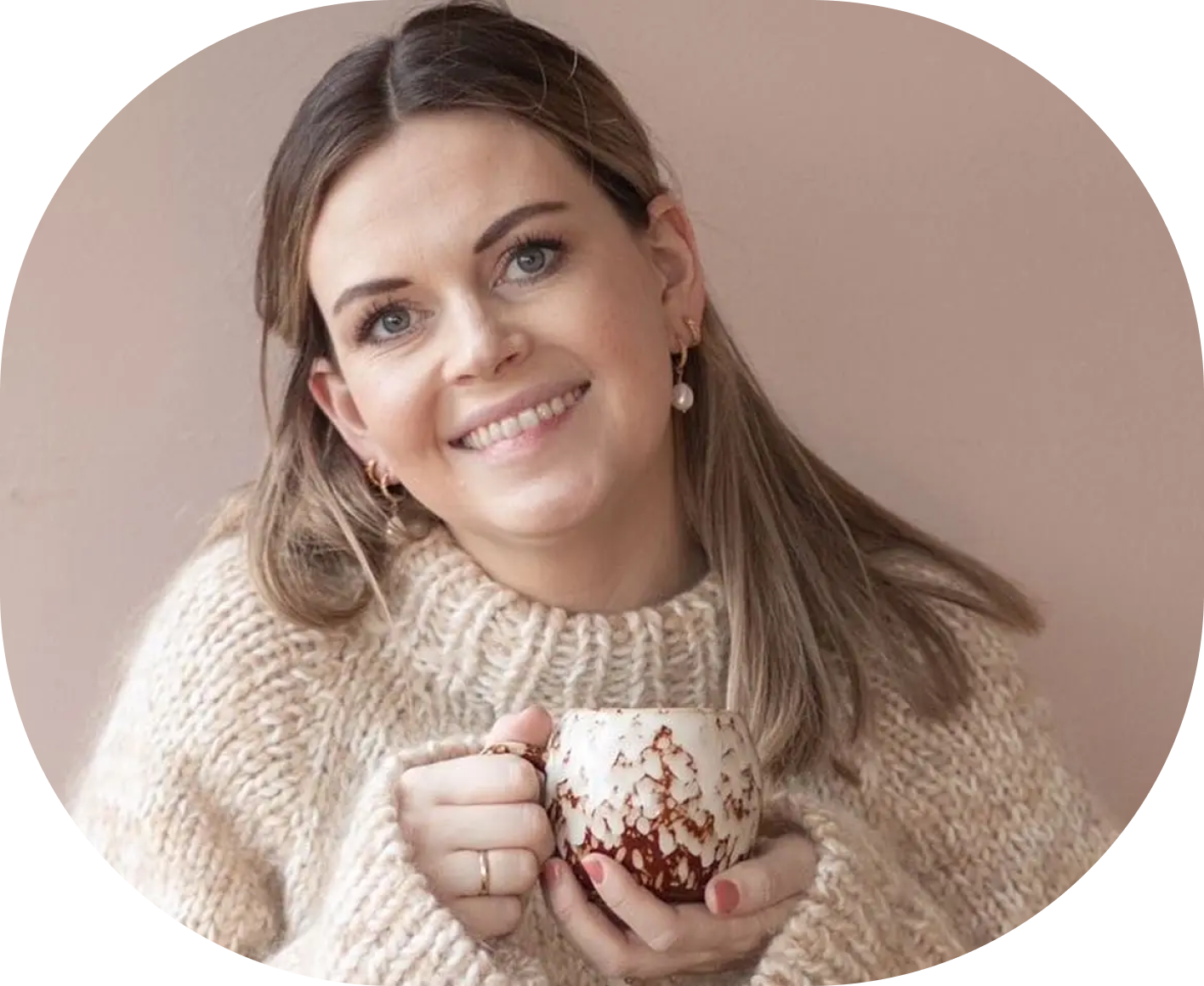 Several years ago, my knitting supplies were getting out. of. control! I started searching for digital tools that would help me organize my knitting patterns and hopefully allow me to keep notes about gauge and yarn in one place.
When I couldn't find the tool I needed, I imagined that it might be possible to create my own. A space that could not only help me get organized, but also help other knitters around the globe. So, I built a team, and set to work.
I'm so happy that we have now created the perfect maker assistant, accessible from everywhere, helping you create, organize, inspire and be inspired.
As a lifelong knitter, I understand the challenges faced by makers – whatever outlet that may be. In a world of mass-production, here at Knit&Note we value the artisanal, the one-off and the hand made. We are so happy to support other makers craft a more sustainable alternative to fast fashion.

Anne Emilie, Founder & CEO
We all want to live a more healthy and sustainable life. It's no surprise that we tend to take much better care of things that were made by hand from quality materials, compared with something that is mass produced quickly, and cheaply. This in turn leads to less consumption and a better outcome for the planet.
Making something with your hands also provides a wonderful feeling of tangible tactility that brings peace and a sense of accomplishment. A number of studies have shown correlations between positive health outcomes and the creative arts.
Rebel against mass production and feel good. Stop scrolling, start making!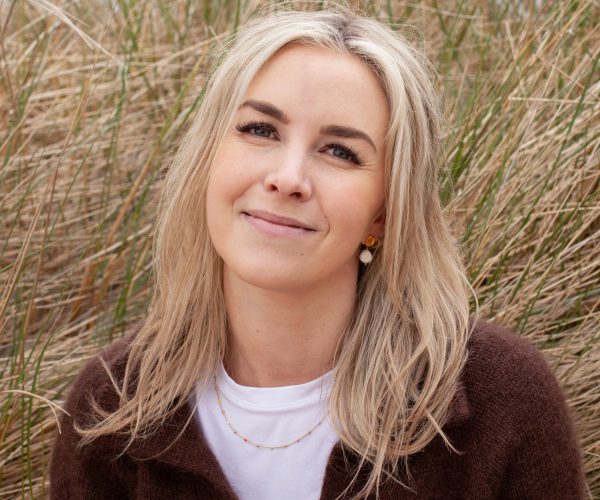 Head of Design and User Experience