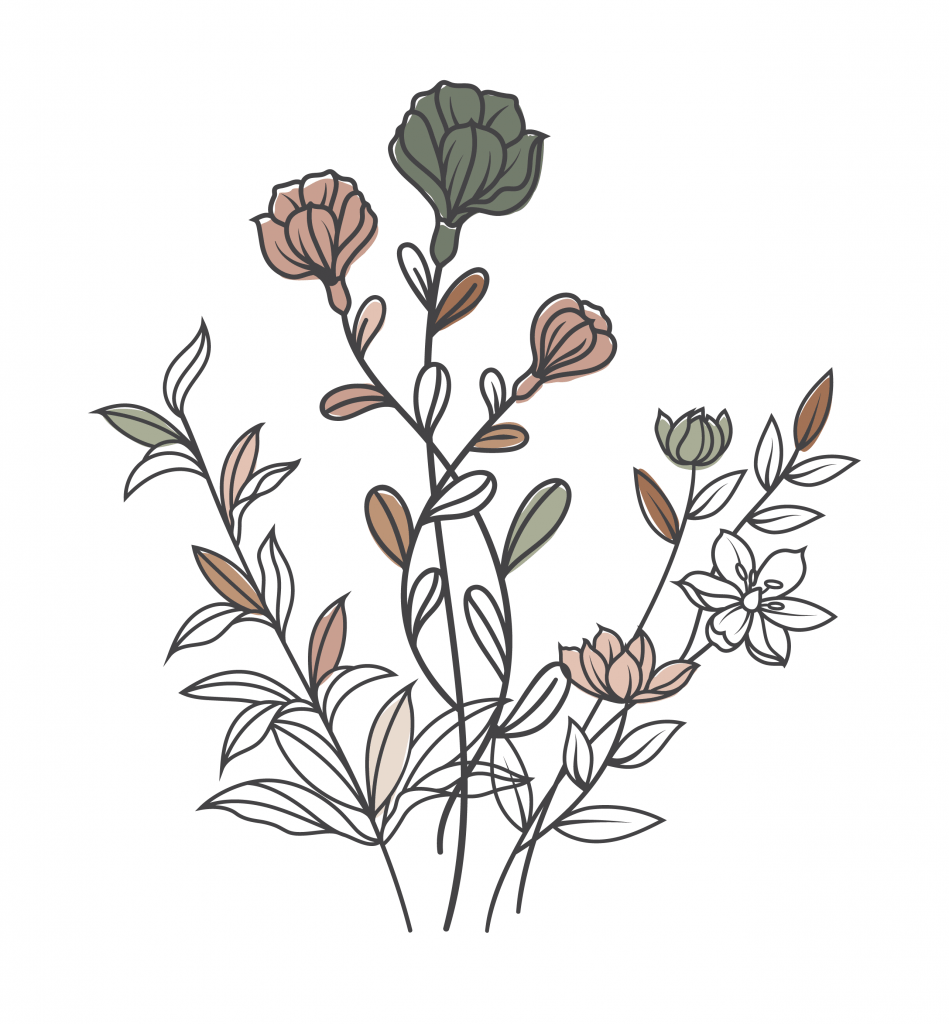 A summer designed for crochet goods is approaching us rapidly. If you want to look fashionable this summer without sacrificing your comfortability and body temperature; this trend is for you. When it gets really hot outside it is hard to remain comfortable and trendy at the same time, but the crochet trend is here to eliminate that. The versatility of it makes it suitable for the beach and the city. It has definitely taken its inspiration from the 70s, when textures and materials like crochet and knit were at their peak, now they are making their comeback – which we love! This is the modern take on handcrafted designs. 
We've already spoken about lightweight fabrics, such as linen, climbing the ladders of popularity this summer. However, cotton is up there as well, and with a holey pattern, you're guaranteed to stay cool this summer. We all want to look like we have tried, without actually trying – effortless in style some might say. This aesthetic is to die for this summer, so join us in staying breezy and stylish all at once. Crochet comes in the form of woven bags, slinky tanks, sweaters and woven hats.
Although we love what high-end designers and mainstream retailers are doing for the trend, there is something so appealing about just making it your very own. Crocheting is not massively different from knitting, and it seems as though most knitters pick up on the craft rather easily and quickly. In fact, due to crocheting using a single hook rather than two needles, it is actually considered easier to work with. There are less techniques and less tools, making the craft more desirable and accessible to beginners. In addition, the knit&note app can still be used for crocheting – just add your crochet pattern in your patterns, the cotton yarn in your yarn stock and your crocheting hooks in the needle stock.
Hats obviously come in all shapes and sizes, but we're specifically loving the bucket hat – especially for summer. You may think they're unnecessary and too warm for this time of year, but we believe they're a necessity in protecting your face, neck and shoulders from the strong summer sun. We absolutely love this nude one by @mos.diy – can you believe she's crocheted this freehanded! Anyways, it is the a wardrobe staple this summer season, and we cannot wait to see you make and rock your very own.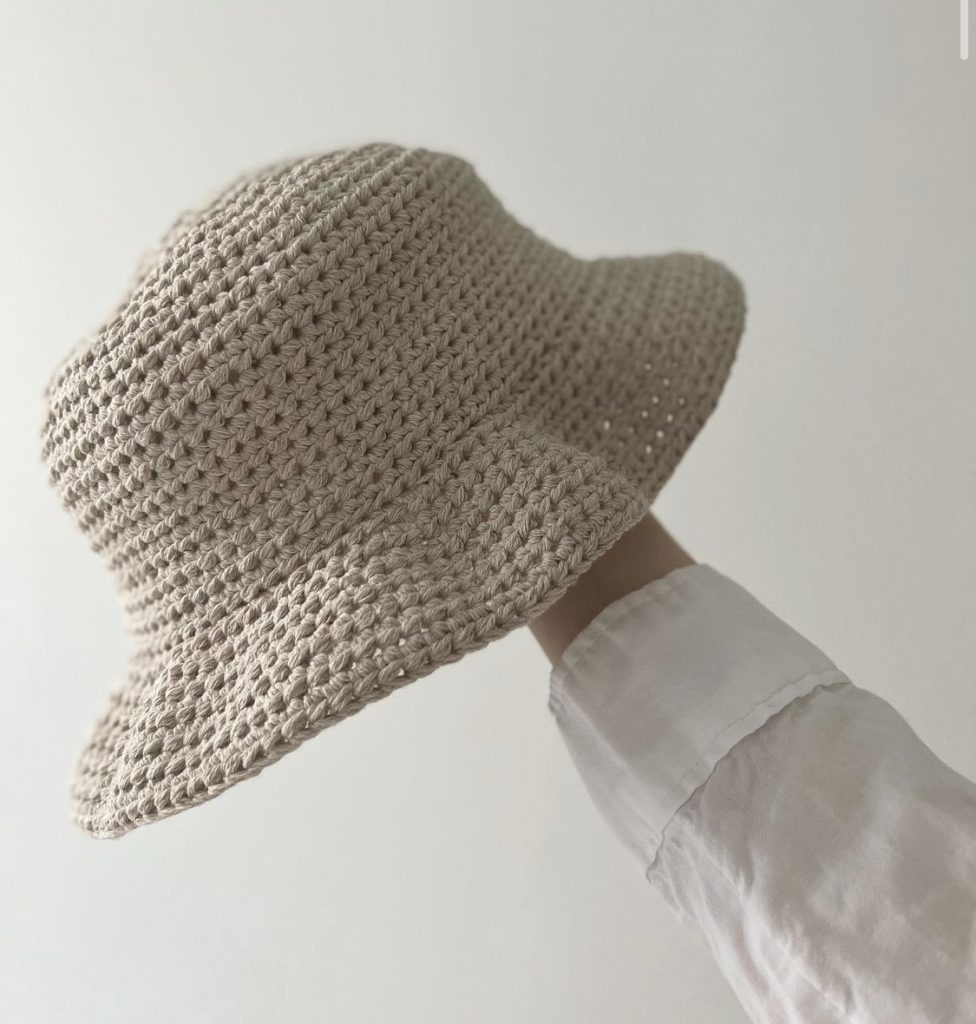 Crochet tops are a must-have this summer. We also love the idea of a smaller tank layering it under a cardigan, shirt or sweater.
It has been a hot summers day but the sun is setting and it's cooling down, it is way too hot to get fully dressed with a chunky sweater but you just need to slightly cover up. Here, crochet sweaters are the perfect option. They are very trendy right now, super convenient and so cute! We love the vera sweater by @mati_denmark, you can access the pattern on her website here. 
we love a lightweight summer bag. I think we can all agree that lugging a big, heavy, not-fit-for-the-season bag around all summer is annoying and not cute. However, although we want to look stylish it is also important to have a bag that actually fits more than just your wallet and phone, especially if you're going to the beach. Here, crochet bags and totes have come to the rescue. Their lightweight and airy feel, yet structured and sturdy design is exactly what is needed this summer season. 
Are you guys loving this trend as much as we are? If so, tag us on instagram and let us know!