Fall is officially here, at least in Norway! The temperature and leaves are dropping, which is often the largest telltale sign. You may be wondering what trends to expect this fall, and we're here to make some predictions with you. Knitwear has and always will be largely dominating people's fall wardrobes, but now even more than ever. Knitted sweaters are taking everyone by storm, and cable knits might just be the trendiest knitwear of the season.
Cable-knit has been around for years, and that might be due to its classic nature. But, it's making a big comeback this year with a slightly trendier twist. This allows for the perfect combination of classic and trendy, which is honestly so in style at the moment. People want to be minimalistic and cute, and this will be your go-to to achieve just that look. Not to mention, cable is heavy, structured and often chunky – allowing it to keep you warm. Therefore, a neutral toned cable knit is an absolute wardrobe must have this fall 2022. 
We have gathered our favourite cable knitted pieces all in one post. Why don't you knit one and join the trend before it's too late? If you do, remember to add the pattern to your Knit&Note app!
*click on the pictures to be taken to the creators instagram page, and the headings to be directed to the patterns.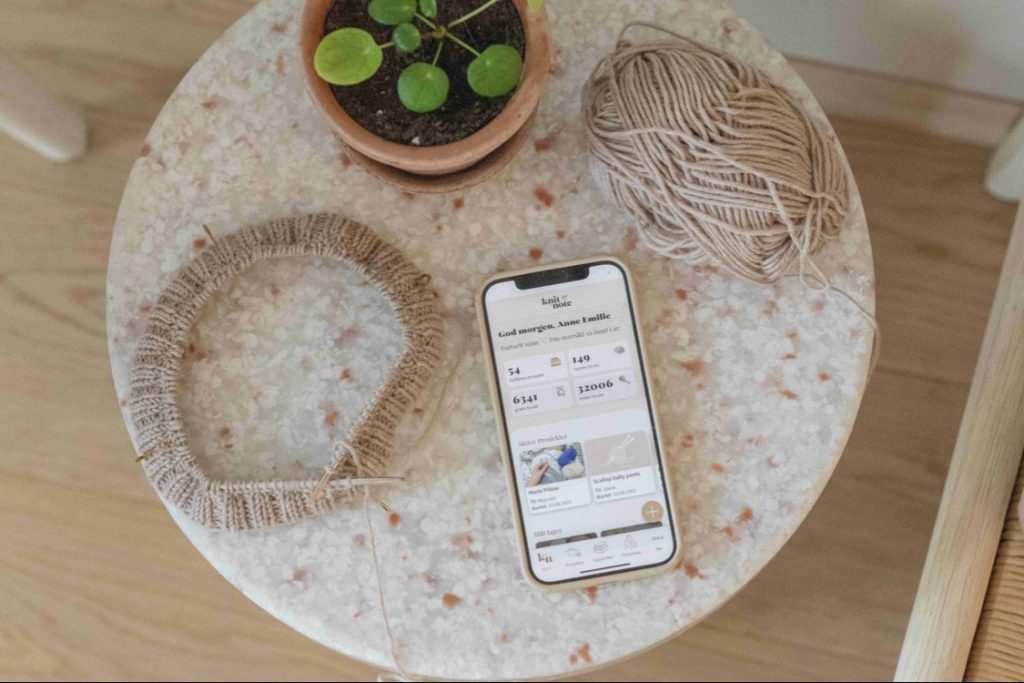 Fletteglede by runastrikk is just the perfect chunky cable knit. It has a slightly cropped silhouette along with an obvious cable knitted pattern. We absolutely love this for the upcoming fall and winter months.
The perfect cable knitted vest that you need in your wardrobe. We all know that fall is the season of layering, and the trend is continuing into this year as well. Slipover vests are the perfect addition to an outfit, as well as great for these awkward transitional months. Knit one yourself and join us in layering knits all fall and winter long.
@strikkekaffe on instagram with the perfect grey!
The twist loop sweater in this neutral grey/brown is just a staple. It's classic silhouette and cable allows for an elegant knitted sweater. The detailing on the front is just amazing. This is a fall must have!
@otherloops on instagram in this must have neutral!
Moving on to dresses, the aegyo dress with cables on the front and sleeves, as well as slits along both sides is a fall essential. It has an oversized silhouette which makes it the perfect piece to style over jeans or leggings, or it can be worn on its own. Regardless, it's a must to keep you warm this season.
@aegyoknit on instagram in this amazing dress!
We love the nulato sweater by @knitonomy, it is just the perfect heavyweight cable knit. It is oversized which allows it to be paired with tights and boots, over jeans or even leggings! The options are endless which makes it the perfect versatile fall sweater. 
This trend is absolutely something we can get behind. Which cable knit project are you taking on this fall? Share it with us in the comments or on our instagram. Happy knitting!