With our very own founders, Anne Emilie and Kjartan, expecting an addition to their family quite soon, we seem to have babies on the brain here at Knit&Note. Baby knits are not just a way to show your love for little ones in your life. They are also fast to knit, a great way to use up leftover yarn, and not to mention, oh so cute!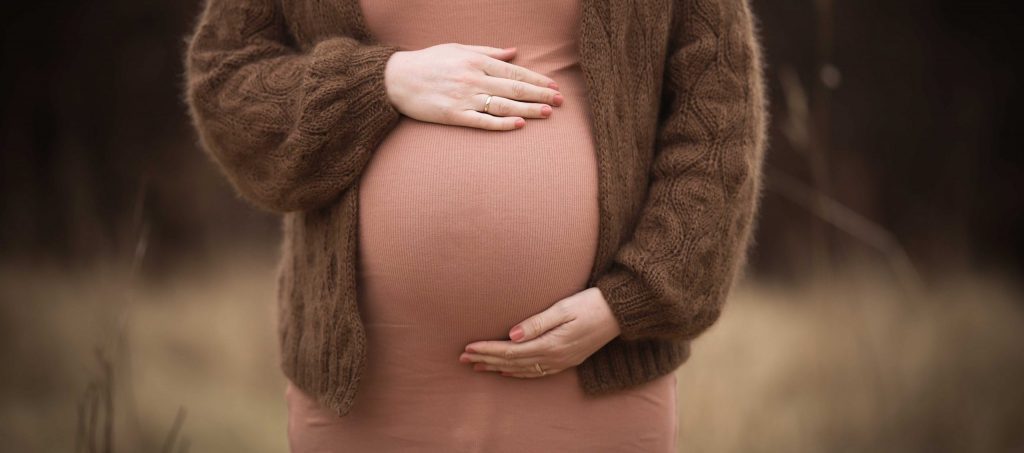 When you're making a sweater for an adult, it can take forever. The sleeves are so long, and even just knitting one row can take 20 minutes. The thing about babies is, they're so small! You get that satisfactory finished-the-project feeling so much faster. Before you can even get impatient about your progress on your project, you're done.
Baby knits also let you try a new stitch without too much commitment. Because the item is so small, it is easy to try something new. If you don't like the stitch or pattern, you won't be stuck with it for too long. It can give you just enough time to decide whether it is something that you would like to use again, or not.
If you see a project for adult sizes that you really want to knit, you might have to break the bank to buy new yarn for it. With baby knits, this doesn't have to be a problem. When you're looking at your Yarn Stock and see that you only have small amounts left, it could be just the perfect amount for a baby knit. Most baby knit projects only need anywhere from 90-350 yards, depending on the weight of the yarn and size of the project. For smaller amounts of yarn, you can look at booties or hats. If have more yarn and are feeing a bit ambitious (but of course, still small), you can look at vests, cardigans or dresses.
Of course it is lovely to be able to make items for your own little one, but you don't have to be the one expecting. Handmade items make great gifts. Make something for babies in your own family, for your friend's or coworkers babies, or even for goodwill organizations. If you've got some yarn leftovers, or just want a quick satisfying project, it might be time for little baby knit project.
We'd love to hear from you. If you knit any baby knits, be sure to tag us. We would love to see your creations.