Now that we are moving out of winter (finally!) and entering the spring months, layering is a must. I think people often associate layering with unfashionable attire, however that is not necessarily always the case. The look of different textures and fabrics combined could make or break an outfit. Finding the perfect balance between functional and fashionable can be challenging, but let's look at some inspiration together. 
There are so many different layering combinations to choose from, so it never has to be boring. It is super handy for months like these, where it's still cold – but when the sun comes out, the layers can come off. You never know what the weather is going to do, so layering will help you be prepared for any weather-type.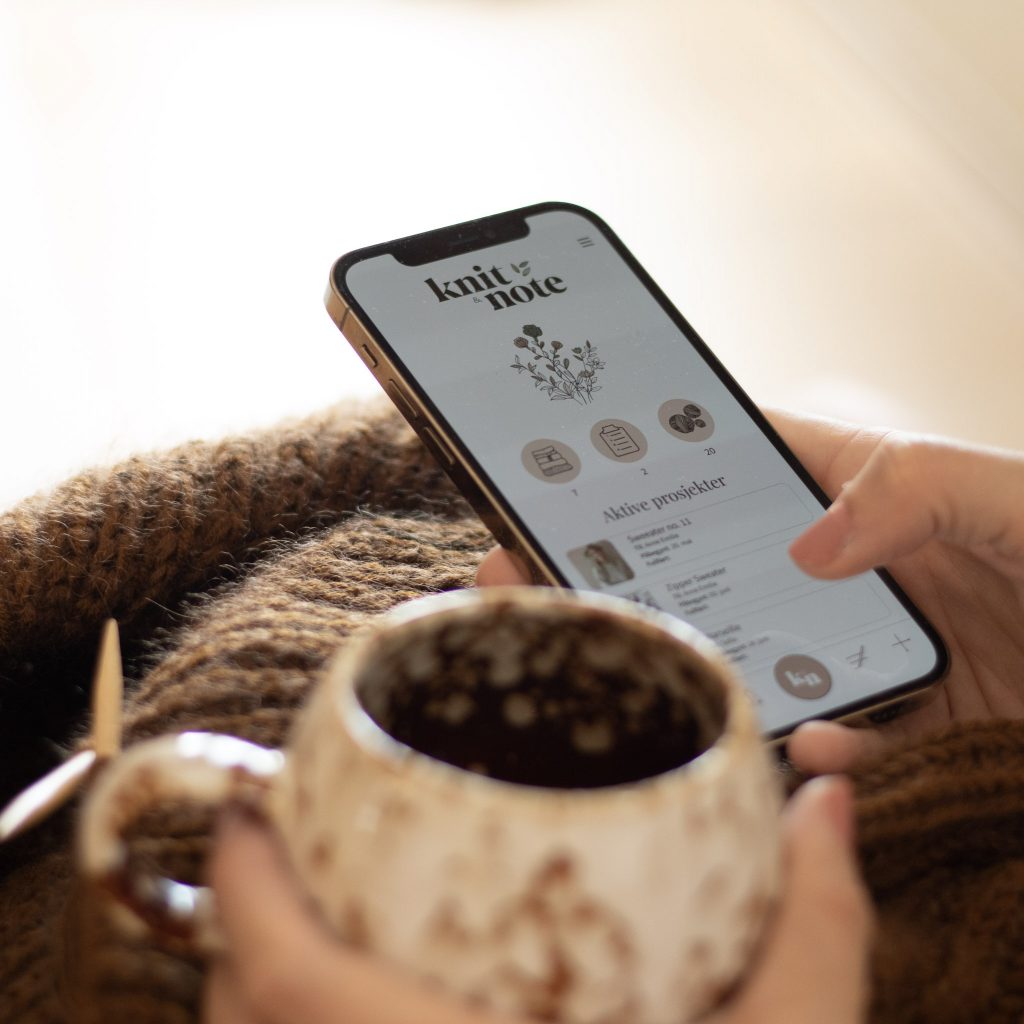 Layering gives you the chance to implement all your already knitted items, repurposing them for layering the different seasons. A thick woolen sweater is not limited to the winter months, you would be surprised how many different ways you can reuse them in spring and summer. Here, layering is your best friend. 
Here are some of my favorite ways to layer your knitted pieces:
We love the versatility of the sweater vest for layering. There are so many trendy patterns for sweater vests due to their popularity, you may have already knitted one yourself! Again, it can be used in any weather, depending on the way you style it.
Vest designed by @beatificbrenda on instagram. So cool layered over a cotton shirt, paired with blue jeans, for a modern chic look!
@frubroundal's holiday slipover by petiteknit. We love the way she styled the vest over a t-shirt. Perfect for those warmer spring days!
@knittingfrida's take on the holiday slipover. We adore the way she layered her vest over a linen-oversized shirt. Linen is a great fabric for summer days due to its breathable nature. 
Chunky sweaters automatically remind us of a cold winter day. However, depending on how you style it, you can actually get use out of them in spring, summer and autumn too. 
@birgittejerstad went the extra mile layering wool on wool – we love it! Perfect for those cold winter days. No frostbite in sight! Here she has paired it's not a sweatshirt with the zipper slipover and november balaclava. 
@gregoriafibers velvety sweater layered over a dress, how gorgeous! See, a chunky knit can be worn anytime, anywhere. 
Knitted cardigans are the perfect layering essential. They are lightweight, yet have a lot of warmth and can be a great addition in these transient-months. With layering the doors are always open, cardigans are flexible in terms of being able to button up if cold, and unbutton when warm. 
@knitandpurlab's novice cardigan from petiteknit. We love how she styled it with a dress! Perfect for the spring/summer.
We hope this has inspired you to keep layering this spring! We'd love to see your outfits and ideas, so please share them with us on instagram @knitandnote.