We are moving towards summer, but that does not mean you should stop knitting! There are so many perfect pieces and patterns for the slightly warmer months. We already discussed the best and most suitable fabrics for the summer season, in this article – linen being one of them. Linen is a natural textile made from flax fibers. The material is often considered more expensive, and a bit harder to upkeep than cotton. It gives off the most fantastic chic look, and is very suitable in warm weather due to its comfortability, light and absorbent nature. The fabric has a tendency to wrinkle, which is the perfect Scandinavian summer look, we love it!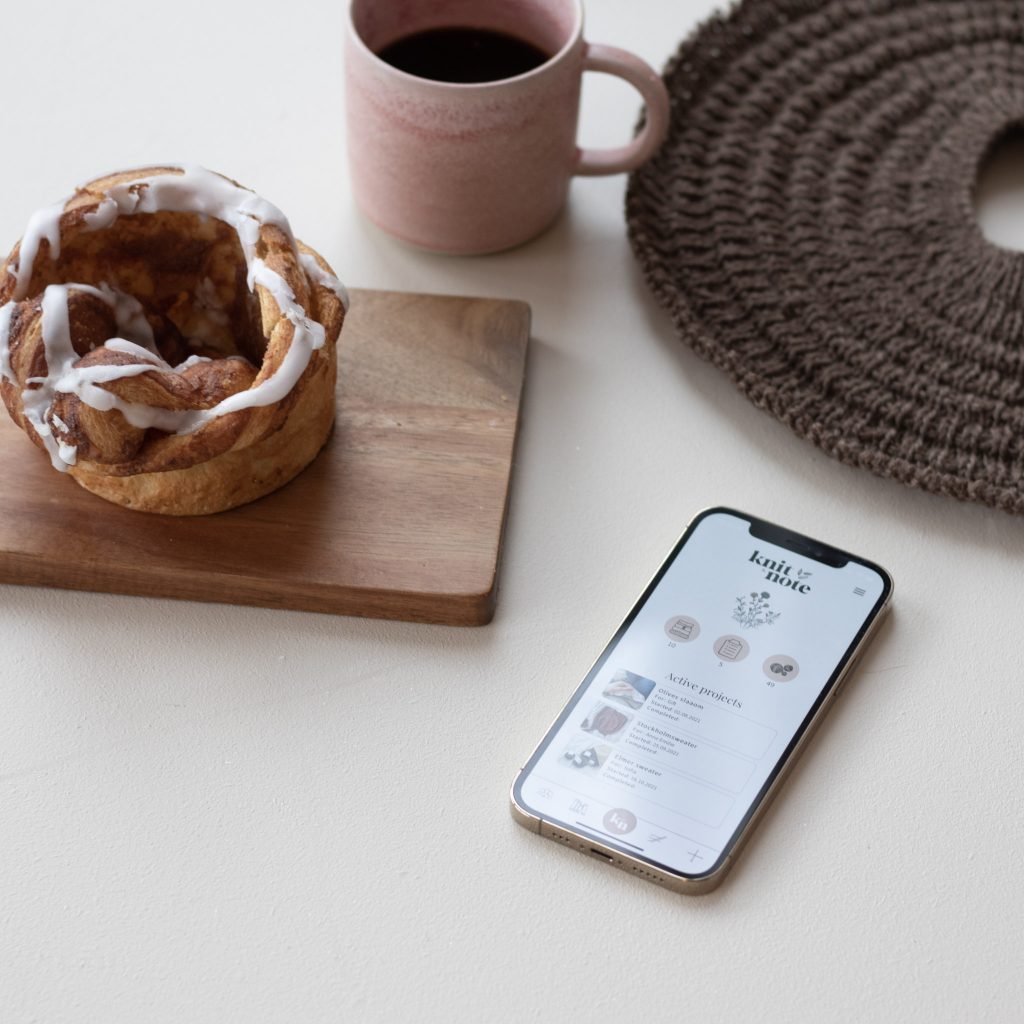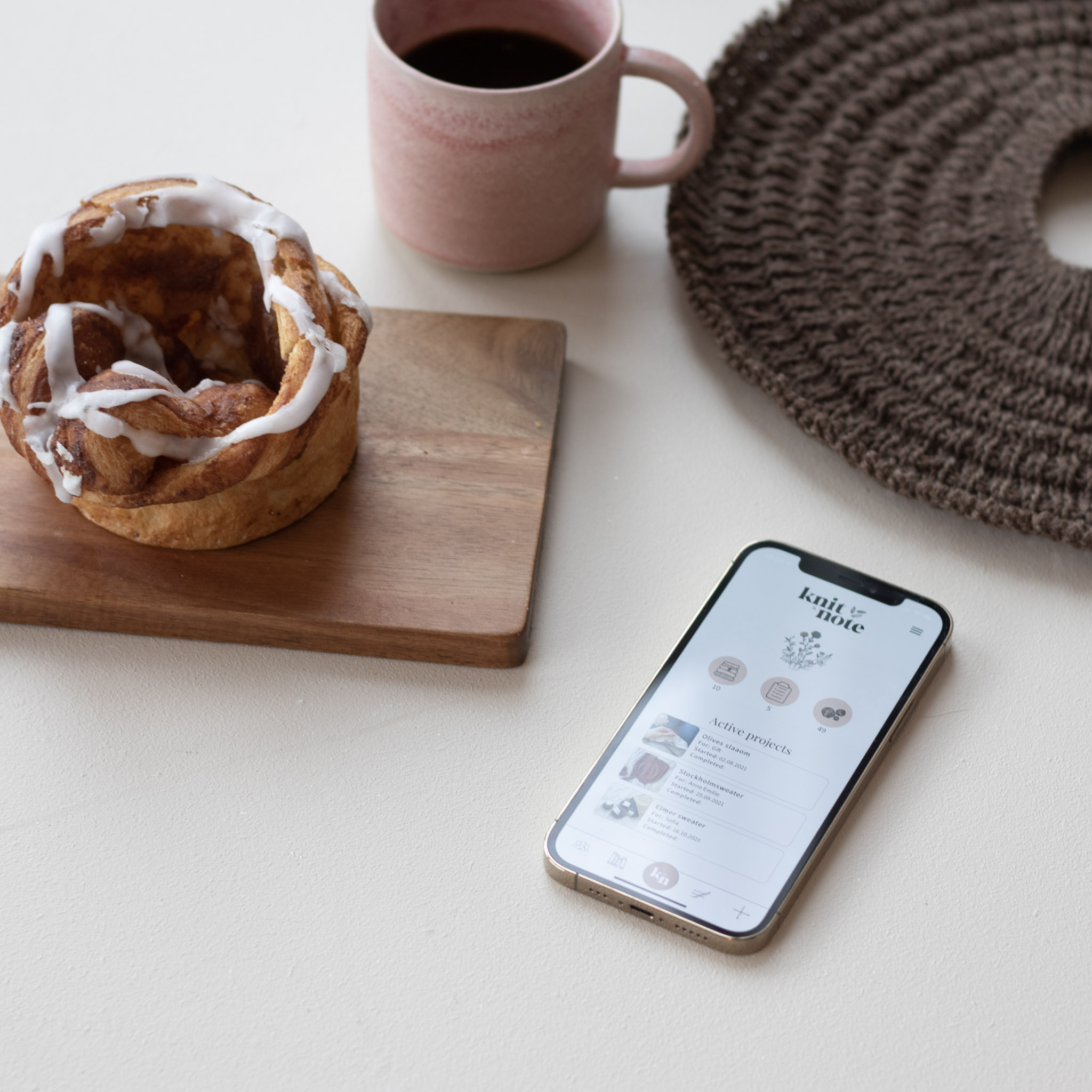 The fabrics breathable composure will keep you cool this summer, whether that be on the beach, in the city or even at work! It is so versatile and can easily be dressed up or down, depending on your summer plans. We love when textures allow you to look stylish and comfortable all at once. Linen will definitely be the fabric of the summer! There are so many patterns that can simply be knitted with cotton-linen yarn rather than wool, or you can find a designated pattern for a perfect linen look.
This tank top from petiteknit is the perfect knit addition to a summer wardrobe! Buy the pattern here!
Stor genser - sandnes garn
If you are looking for a little more coverage, but still want the knit to be light and airy, these sweaters are for you. They are quite similar, although one has bigger holes than the other – choose the one that suits you best.  Knitted in "line yarn" which is made up of 53% cotton, 33% viscose, 14% linen. The perfect combination. If you like these as much as we do, access the patterns for free at sandnes garn.
We hope this post gave you some inspiration of what you could knit with linen/cotton this summer. Remember to add your linen yarn to the yarn stock on your knit&knote app. Again, we love seeing your creations, so please tag us on instagram @knitandnote if you try any of these patterns.