Knit your own design with Dreamknit's help!
Knit&note have recently entered a collaboration with norwegian Dreamknit. Dreamknit is a website where you can design your very own sweater and then recieve the pattern of your design as a PDF, so that you can start knitting right away. Although there are many pre-made sweater patterns out there, dreamknit gives you the opportunity to create something of your very own, which will also suit you and your body type perfectly.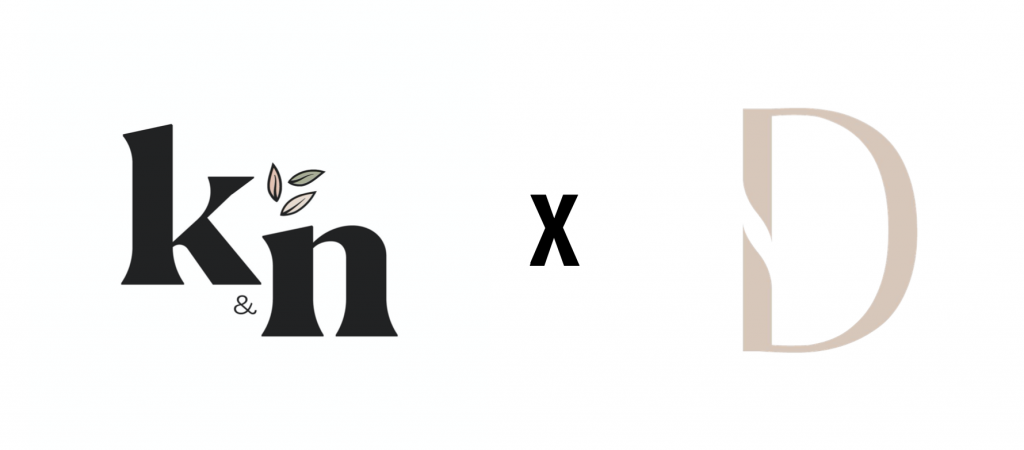 The process is super easy and we love how innovative this concept is. Firstly, you select the yarn and the pattern will be customized according to the yarn you choose. Dreamknit therefore makes it easy to use garn that is already present in our yarn stock. If you do not have the yarn from before, yarn, needle size and gauge are all available on the website, so that the garment dimension will be right, regardless of what yarn you choose. Subsequently, you design your dream sweater by combining fit, size, length, neck and sleeves. Finally, you will receive your personally designed knitting pattern so the knitting process can begin right away.The pattern contains good, high-quality explanations, tested by many experienced knitters – to assure you of the best knitting experience possible.
Pictures from Dreamknit's website. How beautiful are these sweaters?!
Dreamknit promotes a creative mindset by giving you the freedom to design something of your own. The dream sweater is a few clicks away, all you need is yarn, needles and a little imagination. In addition, knowing that the result will be adapted to any body type, you secure a flattering sweater, which will make the knitting process a little extra fun.
Knit&note are excited about this collaboration and think it's incredibly cool and inspiring to work with such a brand. Although not available to our english users just yet, they are working on an english translation for dreamknit, and it will soon become available! We would love to hear from you, send us a message or tag us on instagram @knitandnote.