How to incorporate the most trendy spring color at the moment into your wardrobe, green. There are so many trends to keep up with, but what is nice about colors is that they may be slightly more timeless than other fashion "micro-trends". 
The winter has shown us the flexibility of neutral tones, however moving into spring and summer it is all about the more intense shades. Green definitely started as a micro-trend in 2020, but has grown into something bigger as it's still around for spring 2022. A bright and saturated color like this is a perfect statement and addition to an otherwise boring wardrobe or outfit. Whether that be an accessory or clothing item, everything makes a difference! You can always knit your favourite pattern and switch the yarn for a green one, or you could knit one of these projects that are intended to be green – the option is yours. Remember to add your yarn in your yarn stock on the knit&note app, so that you know what you are working with. Here is some inspiration!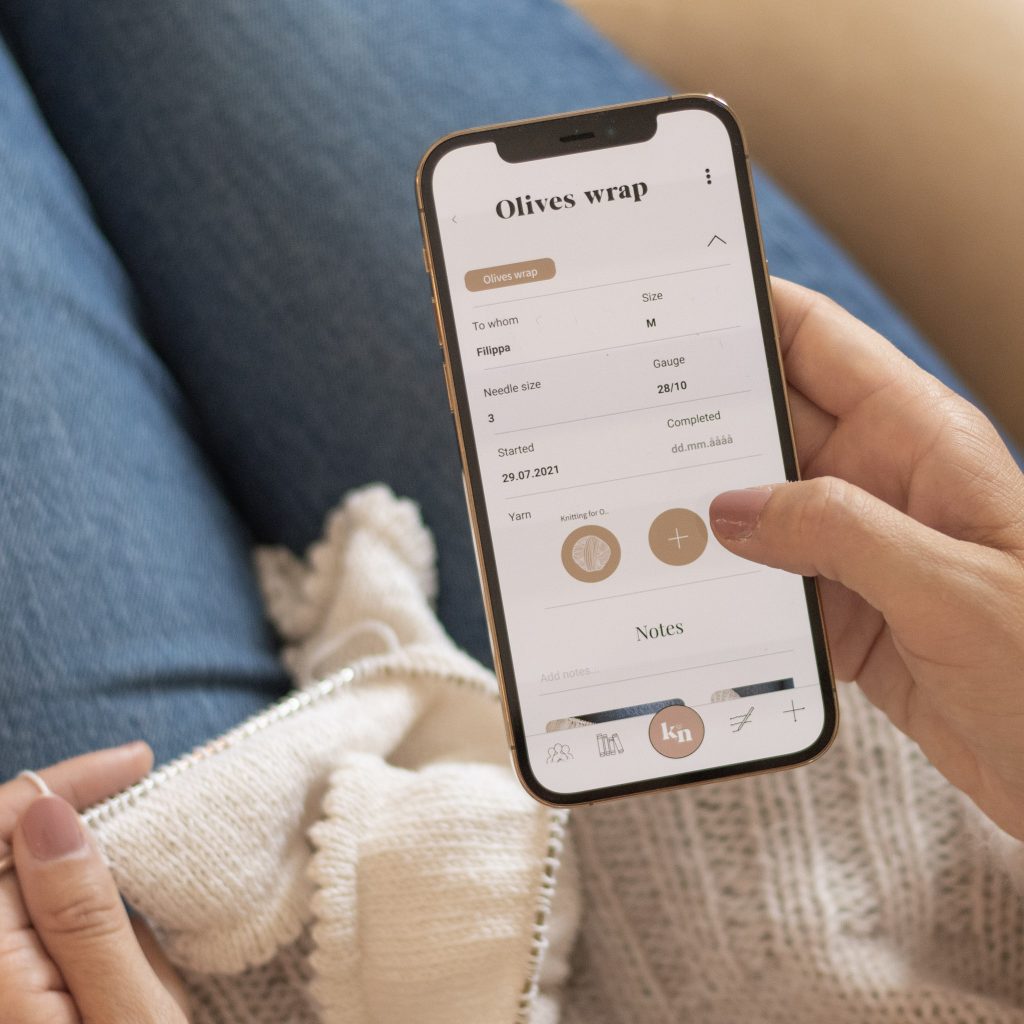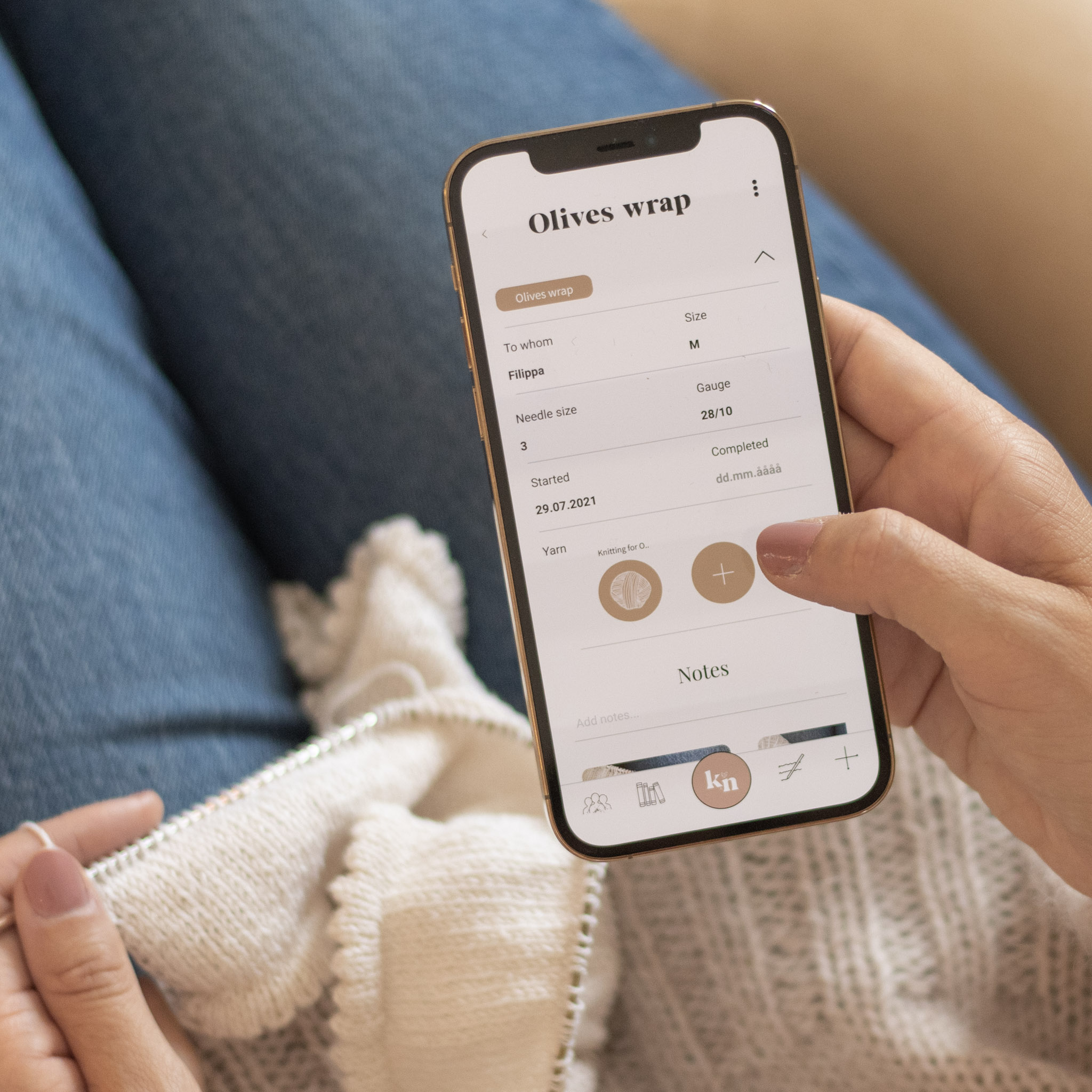 We are obsessed with this dress from the Hipknitshop. It has a v-neck and splits on the sides, as well as a rather slouchy yet short fit. The belt is the perfect addition to accentuate your waist. It can be knitted a bit longer and be worn on its own or keep it shorter and be worn over jeans or leggings. This is the perfect statement piece – we love it. Knitted in mohair with HipKnitShop's Jelly Bean Green yarn. If you love it as much as we do, you can purchase the pattern and yarn here.
Franky sweater - sandnes garn
We've now passed winter, but that doesn't mean you need to stop wearing sweaters. Looking to add a colorful sweater to your otherwise neutral sweater collection? Why don't you knit the "franky genser" from Sandnes garn? It is knit top-down using brushed alpaca yarn, making it light and so comfortable! We love this piece and believe it'll add an amazing pop of color to your wardrobe. If you like it as much as we do, you can purchase the pattern and yarn here.
Wild grass cowl - purl soho
Another great addition to your wardrobe is this cowl from Purl Soho. If you're looking for just a bit more colour, but don't want to overdo it – this is the perfect piece. Great for those slightly colder days where you want to cover your neck, without sacrificing your outfit. This piece is actually made to represent marsh grasses, which is so amazing! The mixture of alpaca, merino and linen yarn in a stitch pattern makes for the perfect cowl neck. If you love it as much as we do, access the free pattern here. 
We hope this gave you the inspiration you needed to start incorporating this bright shade of green into your wardrobe. Whether that be smaller or larger pieces, it will always be a statement! If you ever try any of these patterns, or any others but use green yarn – tag us on instagram! We love seeing your creations and going on this journey with you. Remember to add your desired patterns and green yarn to your yarn stock on the knit&note app!