I have been scrolling through my feed lately and seen my favourite celebrities rocking this new must-have fashion trend, a balaclava. The accessory made a comeback in late 2021 and is evidently continuing into the new year. A balaclava, also known as ski-mask, is a knitted cap/hood or accessory for the head, neck and shoulders. However, the accessory is not a new phenomenon, it stems from the Battle of Balaclava during the Crimean War during the 1850s. Troops utilized the cap to protect their faces in freezing Russian winter temperatures. We love how cool and functional this accessory is, and better yet, it is super quick and easy to knit your very own. Although it can be found in practically any clothing retailer, we like the idea of personalizing your very own. 
The temperatures continue to drop as we're entering February and bundling up is never a bad idea. The balaclava ensures warmth while remaining super stylish, no matter what climate. Although it may seem impossible to style, the garment is actually incredibly trendy and versatile.There are so many options, allowing you to make and style your very own – we love a personalized knit! Some styles are more hood/cap like while others more mask like – you can decide which one suits you best, completely covered or slightly loose. Because of its versatility, it can be paired with essentially anything! The accessory comes in different textures, materials, colourways and tones, to suit your independent style.
If you're a person who loves a monochrome outfit, a colourful balaclava could be the perfect accessory for a pop of colour to a simple outfit. Or, you could go for a more neutral toned one, matching your winter clothes. The balaclava comes in so many shapes and sizes, so I have decided to add a few different patterns, and you can choose the one that suits your personal style.

My favourite things knitwear - Balaclava no.1
My favourite things knitwear's "Balaclava no.1" is a wardrobe staple . There's a perfect combination of collar and hood, allowing you to show your face, while keeping the rest warm. We love it's lightweight and feminine look, which is made possible by using delicate yarns and implementing a rib pattern. If this looks like something for you, you can purchase the pattern on MFTK's website here.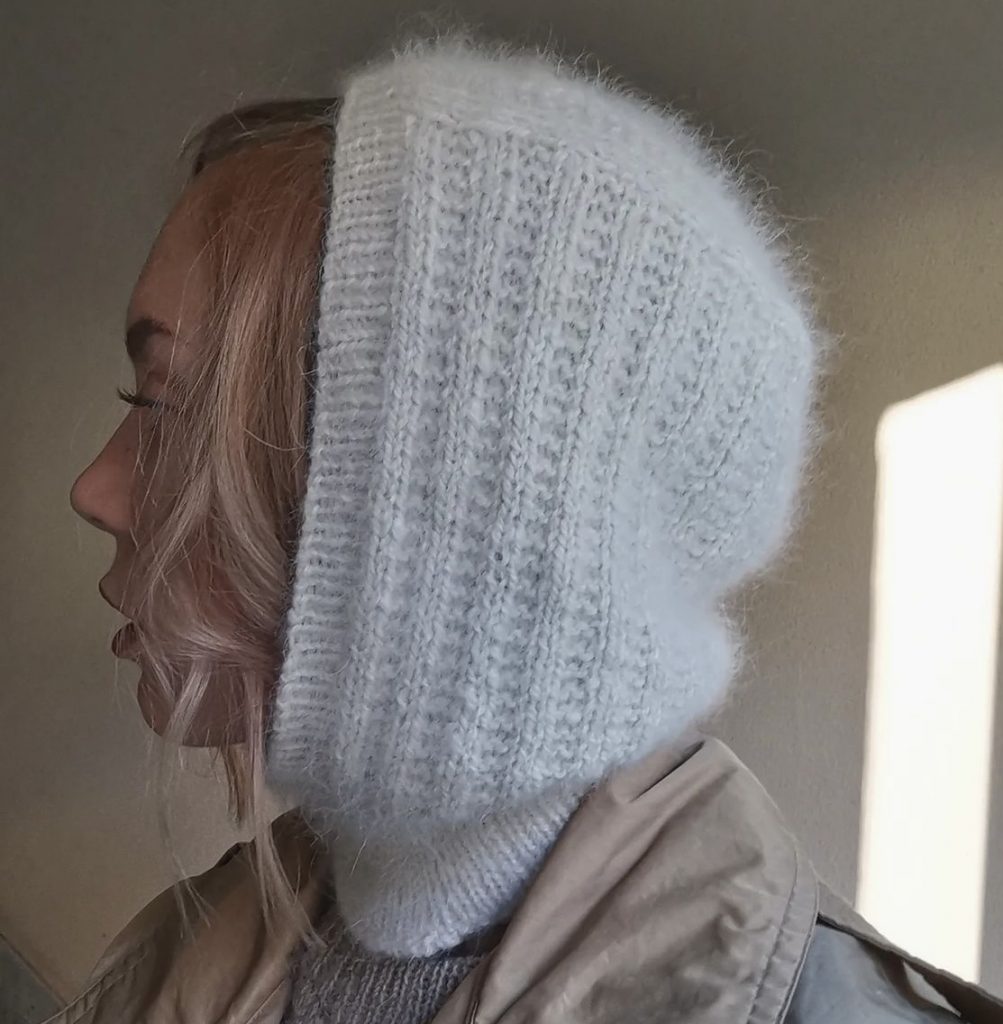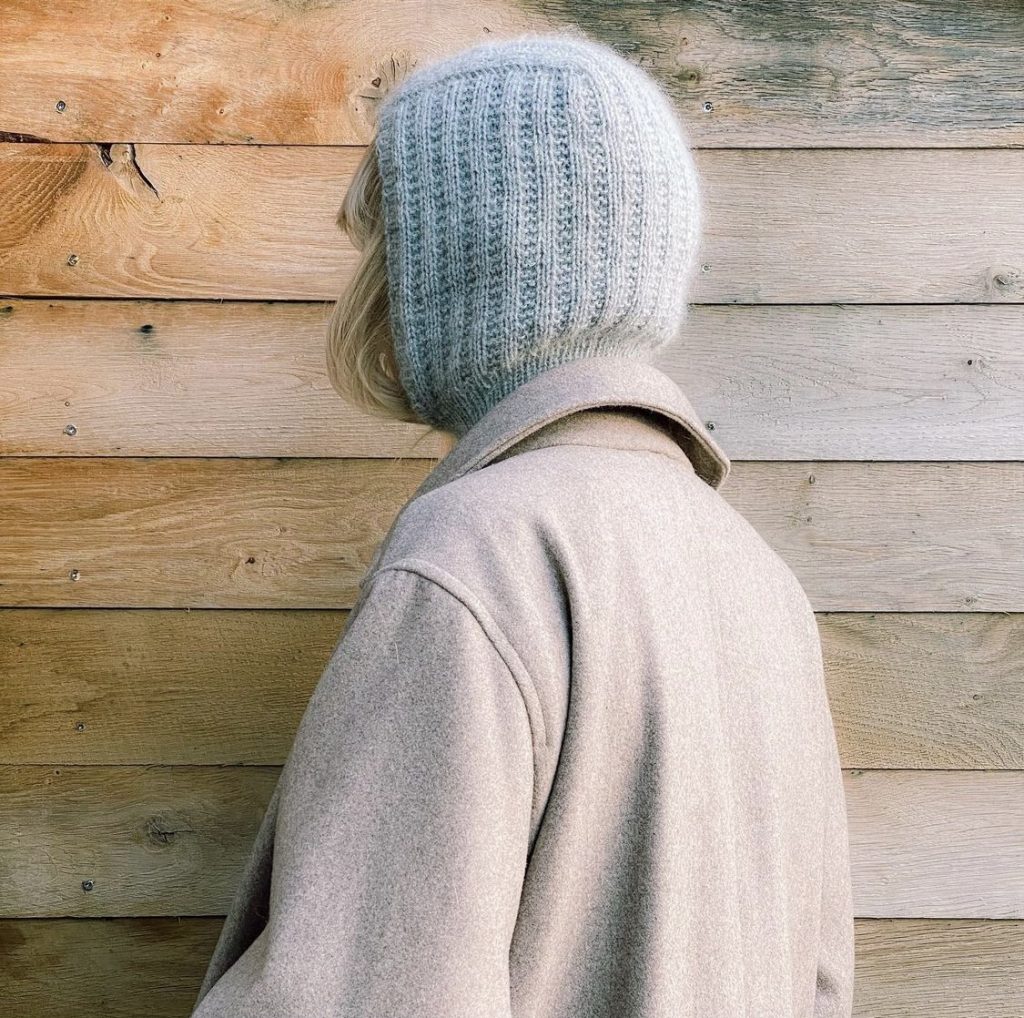 Petiteknit - November Balaclava
Petiteknit's November Balaclava is another favourite. It is also ribbed, however a much chunkier fisherman's rib. Despite the chunkiness of the knit, it is still very feminine and chic.Similarly to the previous balaclava, it will keep your head, ears and neck warm, while not stealing too much of your face. We love it! If this sounds like something for you, visit petiteknit to purchase the pattern.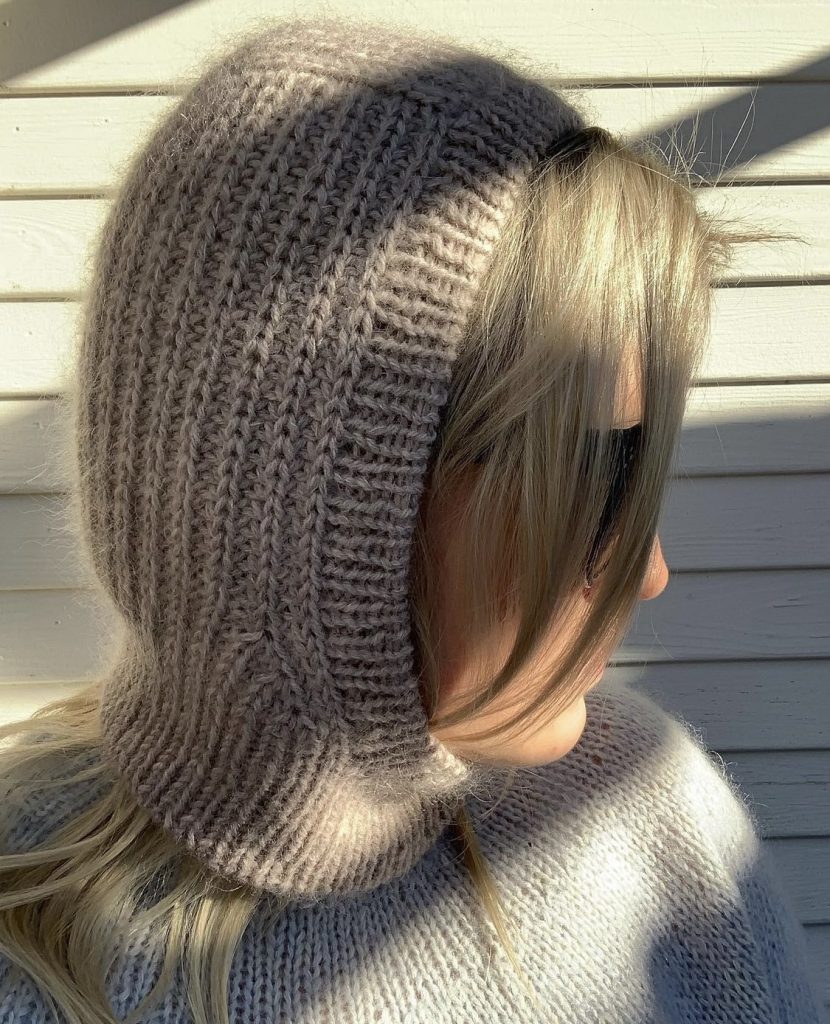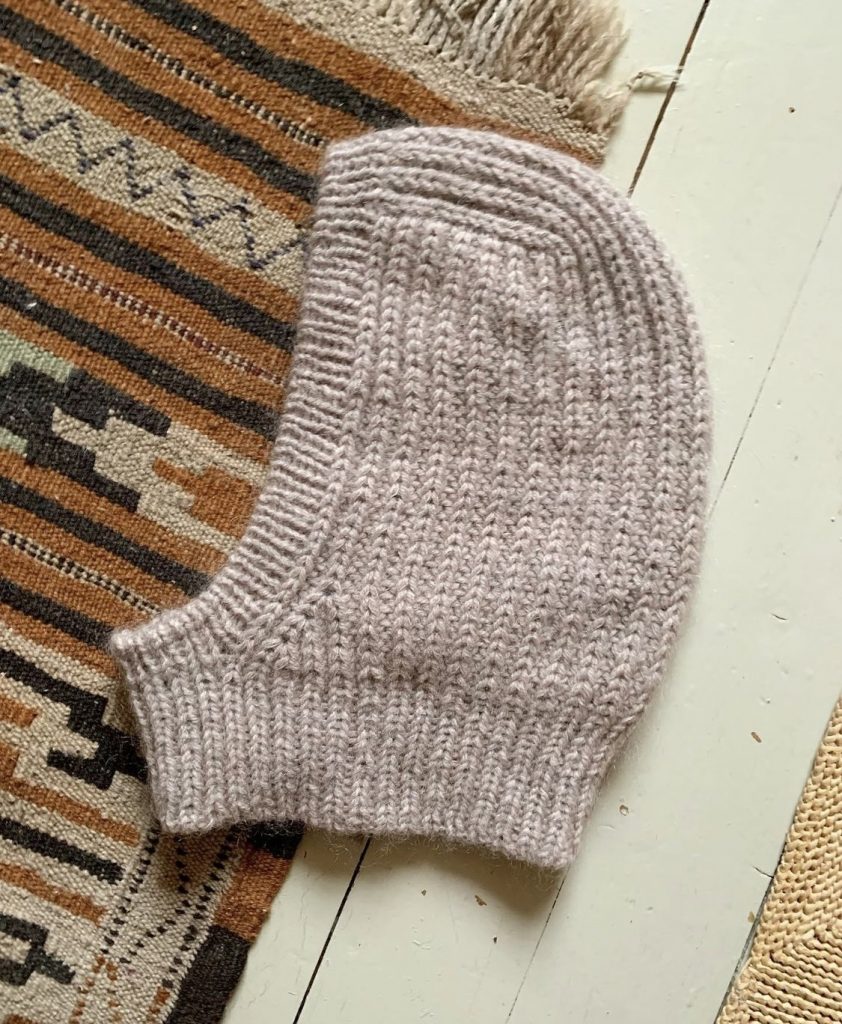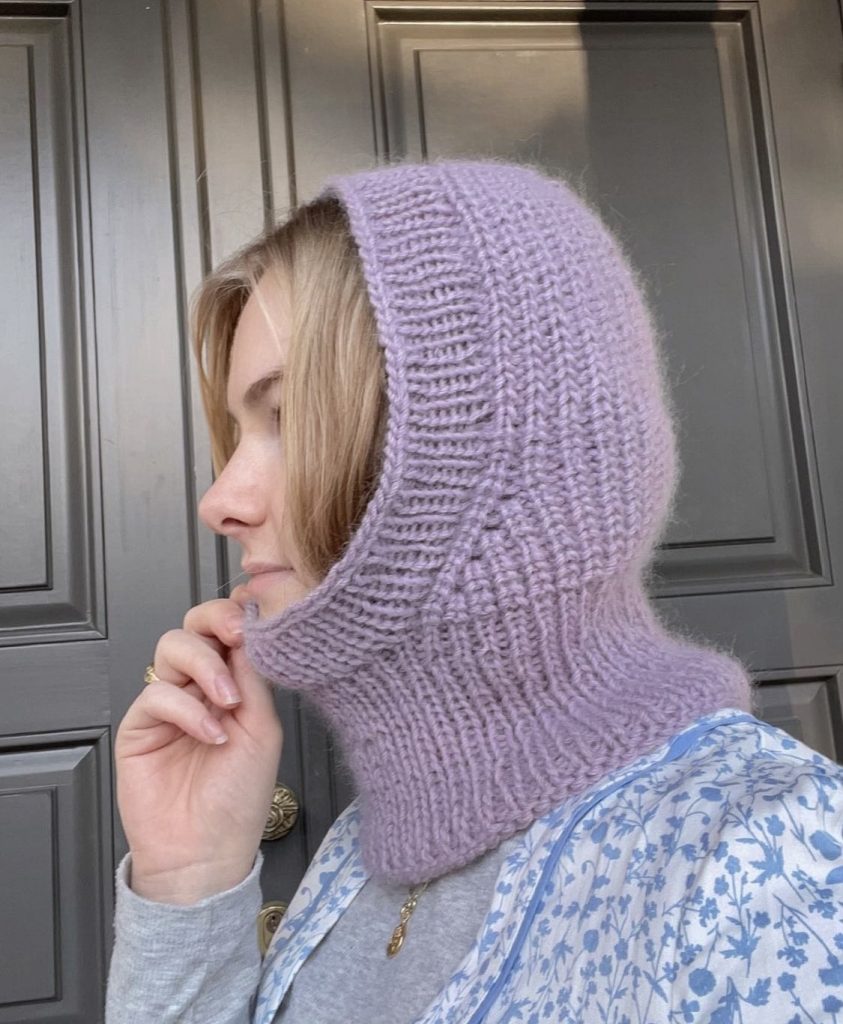 Deima's knitwear - Deima's balaclava
Lastly, we have Deima's balaclava from deima knitwear. According to the website, it is a simple yet stylish pattern, potentially a good one for beginners. Again, a lot of your face will be visible, while keeping the rest nice and warm for those cold winter months. It is knit with rib and garter stitches, we love! Visit deima's knitwear if you would like to give it a go.
If you're someone who gets easily cold in the winter-months but don't want to sacrifice the quality of your outfit, this accessory is for you. Enter February with warm ears and a trendy headpiece. If you knit your very own balaclava please tag us on Instagram @knitandnote so we can see your fantastic creations. Check back in next week for more knitting inspiration.