Although we do love a big chunky scarf, sometimes you just need a little something to cover up your neck to avoid it from getting cold, and this is where the neckerchief comes to play. It has been featured this summer in silk, but to keep the trend going, the material may need to be changed to a slightly warmer one.
It is the perfect way of covering up your neck without sacrificing an outfit as it does not take much room. In addition, it can be used as a hair accessory to spice up an otherwise boring outfit – bringing us right back to the 70s which we love! These are really rising in popularity and we believe they will be all over the streets this autumn/winter. Beat everyone else to it and start knitting your very own neckerchief today!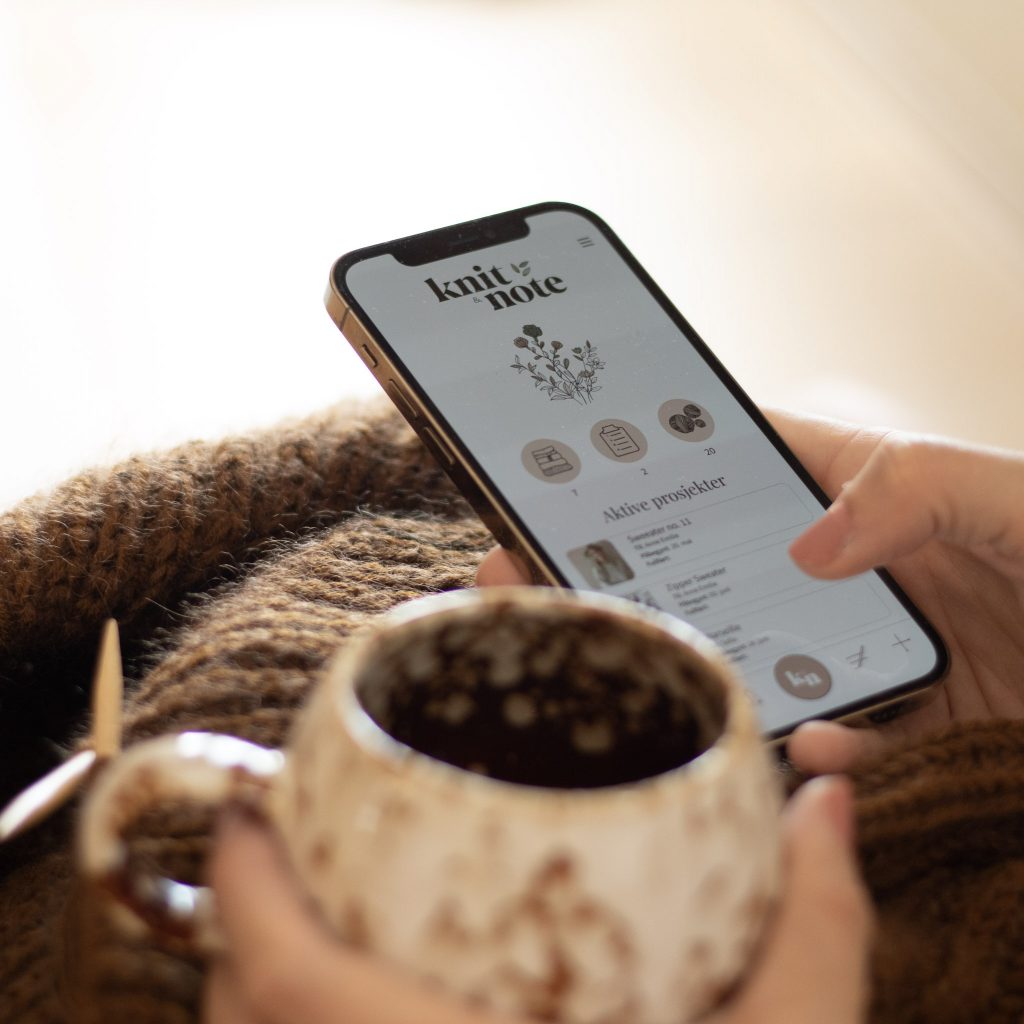 Like most fashionable and trendy pieces, neckerchiefs are available at both luxury and fast-fashion retailers. But, why not knit your own? It is such a small clothing item anyways so it will be the perfect quick, simple and reasonable project this coming autumn. Join us in making your own accessories this winter, which will help you save your money and the planet in the long run!
These are our two favourite neckerchiefs that we will be knitting and styling all autumn and winter long. Click the picture to be taken to the creator's instagram page!
- My favourite things knitwear
If you're a big fan of premium garments this knitted scarf is for you. It is knitted in an amazing cashmere, adding just that extra luxury to your everyday life. Cashmere is so soft making it the perfect material to be wrapped around your neck. 
The sophie scarf by petiteknit is just the perfect addition to your autumn/winter wardrobe. We absolutely love the way it is tied and how it can be styled in so many different ways. Also knitted in cashmere for the perfect luxurious touch. Available in two sizes. 
Hope you join us on this scarf/neckerchief trend and if you do, tag us on instagram!