Welcome to the ultimate
tool for creators!
Welcome to the ultimate
tool for creators!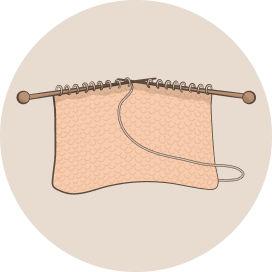 Gather everthing in one place; yarn, needles, patterns and tools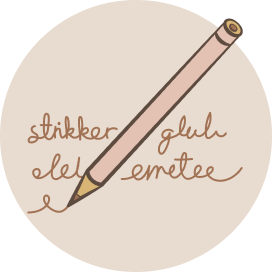 Track your projects with pictures and notes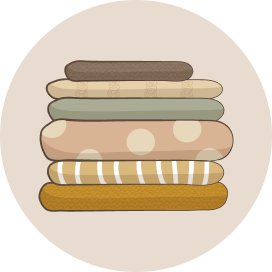 Share your projects with others and be inspired.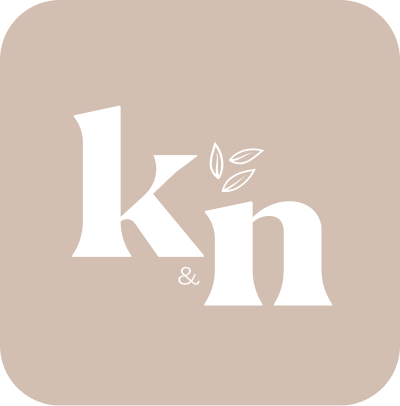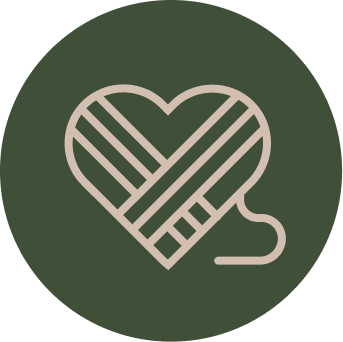 As a lifelong knitter, founder and CEO of Knit&Note I'm so happy that we have now created the perfect maker assistant, accessible from everywhere, helping you create, organize, inspire and be inspired.
Connect with the community, share tips and inspiration, and find all of your resources in one place.
Want more? You can easily upgrade to premium for an ad-free experience.
It is easy to use and has everything in one place. You can make friends and reduce both stress and fashion mass production.
Join the community with thousands of knitters all over the world, and take the hassle out of making.

Is there a lock in period?
No. You can change your subscription at any time. If you make a change it will take effect when your next payment is due.