As the season changes and the weather warms up, it's a great time to give your knitting stash some much-needed attention. At Knit&Note, we understand that every knitter could benefit from a little spring cleaning. Use our app to help you in your spring cleaning by organising your yarn, needles, and projects all in one place.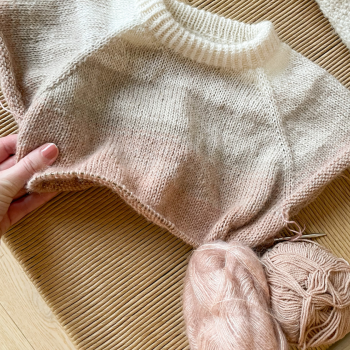 Sort through your yarn stash
Take a look at your yarn stock and assess what you have. Organize your yarn by color, weight, fiber content and gauge in the Knit&Note app.  If you have yarn that you don't think you'll use, consider donating it to a local knitting group or charity. This will free up space in your stash and help someone else in need.
Clean and go through your needles and hooks
Take a close look at your knitting needles and crochet hooks. Check for any damage, such as chips or cracks, and replace them if necessary. Then, clean them by wiping them down with a damp cloth. You can also use a needle and hook cleaner to remove any dirt or residue. Remember, if you purchase new needles or get rid of any to update your needle stock in the app as well.
Sort through your patterns and consider removing any that you no longer need or want. If you have any patterns that you still haven't uploaded, organize them in the pattern library by tags and clothing item – that way they're so easy to find when you need them.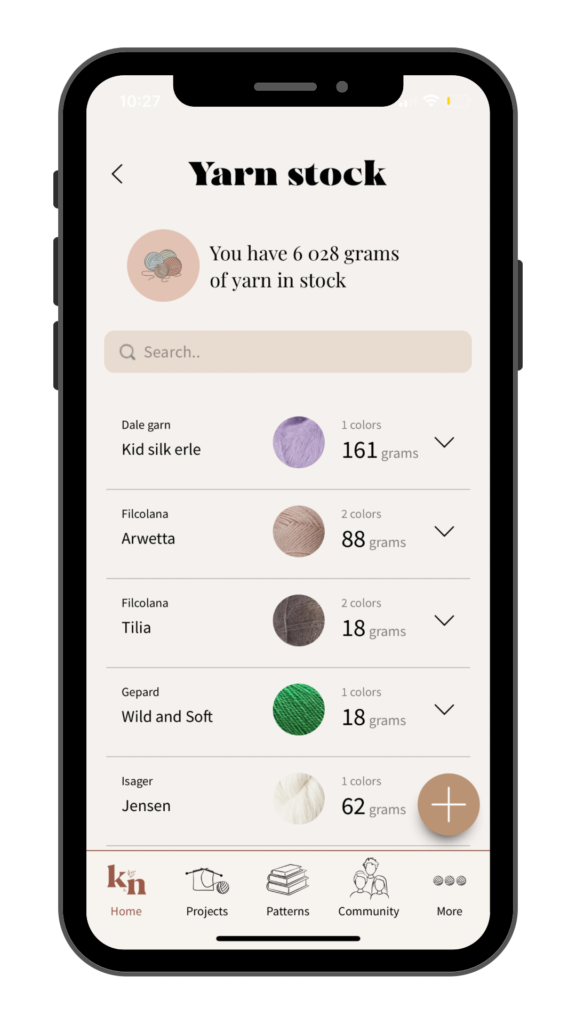 Finish up any lingering projects
Take a look at your WIPs (works in progress) on the Knit&Note active projects page and consider finishing up any that have been languishing for a while (just have a little look at the start date). This will free up space, give you a sense of accomplishment and maybe even a couple of badges!
Plan new projects for the season
Spring is a great time to start new projects. Consider knitting lightweight sweaters or knitted vests that are perfect for layering in these transitional months. Take a look at our spring lookbook for some inspiration. Found something you want to knit but don't have time to start it just yet? Plan the project in your Knit&Note app, this way, when the time is ready, you can start it from your planned overview.
With Knit&Note, you can log your yarn stock, take inventory of your needles, finish up those lingering works-in-progress, and plan out your new spring projects all in one convenient app. Plus, with everything organized in one place, you'll have more time to enjoy the beautiful weather outside. Use Knit&Note to start your spring cleaning with ease!