Stripes are a classic fashion staple that seems to never go out of style. You may have read our article last week on striped patterns and gotten super inspired to start knitting stripy projects.  Knitting stripes is a nice basic design, but there are some tricky things about it too. So here are some tips that might help.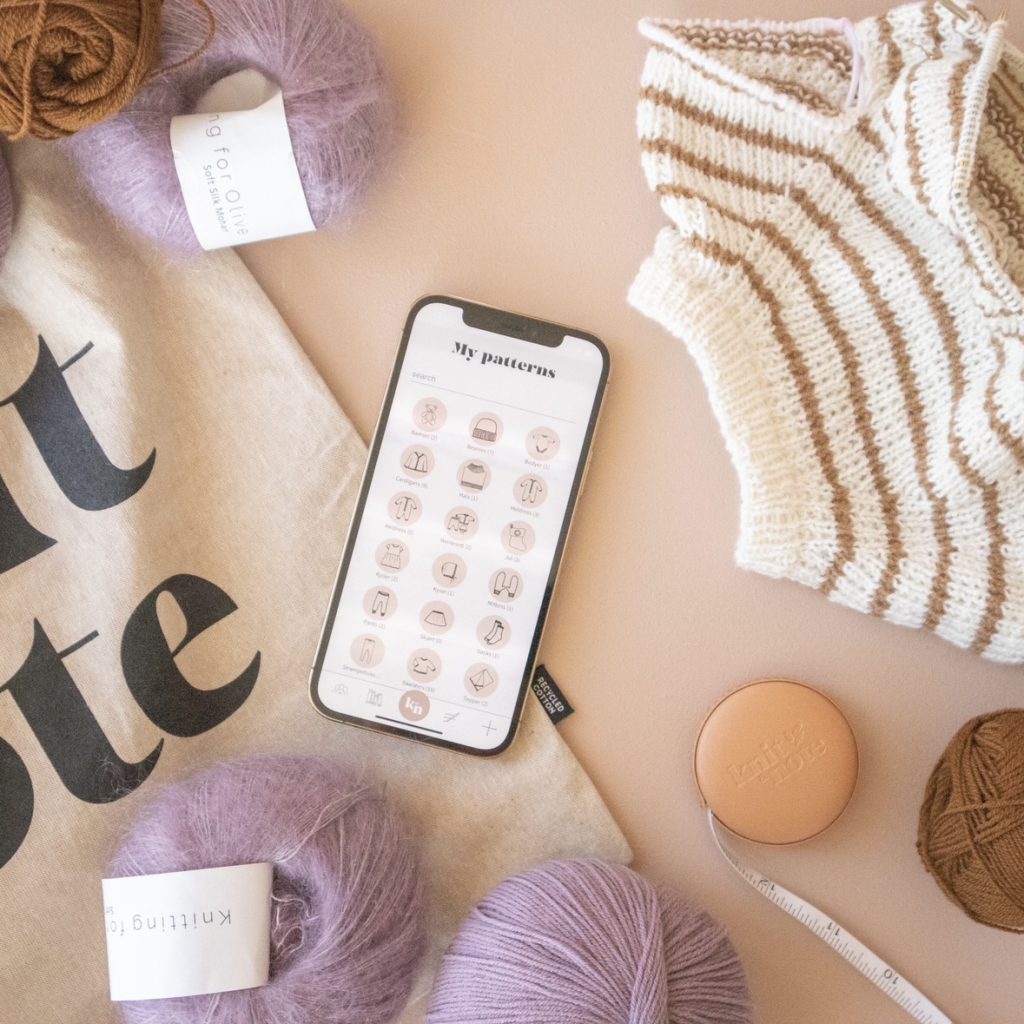 Stripes means that you get to incorporate more colours into your knitting. However, more colours means more strands of yarn and more strands of yarn means more weaving in the ends. You might be one of those few who doesn't mind weaving in ends, but for a most of us it is a huge pain. Don't let this put you off of knitting stripes. If you approach your ends systematically, then you'll be done before you know it and they'll look seamless too. Here is a great video demonstrating weaving in the ends with stripes.
A common issue when knitting stripes in the round is "jogging." This is when the lines of your stripes look a bit jagged and not straight. The reason that this happens is because knitting in the round is actually knitting a spiral. So the end of your round is always slightly higher than the start of the round.
There are various methods that people use to solve this issue. You can slip the first stitch of the second round of the stripe to make your stripes line up. However, with this method you will find that you will have one fewer stitches between the stripes you are knitting. See an example of this technique in this video.
Another way is to not change the way that you knit your rows at all. Instead you simply adjust the alignment of the stripes while weaving in the ends. Watch this technique in this video.
Stripes are a fun way to add something special to your project without having to learn difficult stitches or follow complicated patterns. Hopefully these tips will make your striped knitting projects a breeze.