We are lucky that we are crafting in a time when you can buy beautiful patterns from designers all over the world. However, this can sometimes lead to a difficulty: figuring out an appropriate substitution for the recommended yarn. I recently came across a great resource to support you in finding the perfect yarn substitutions.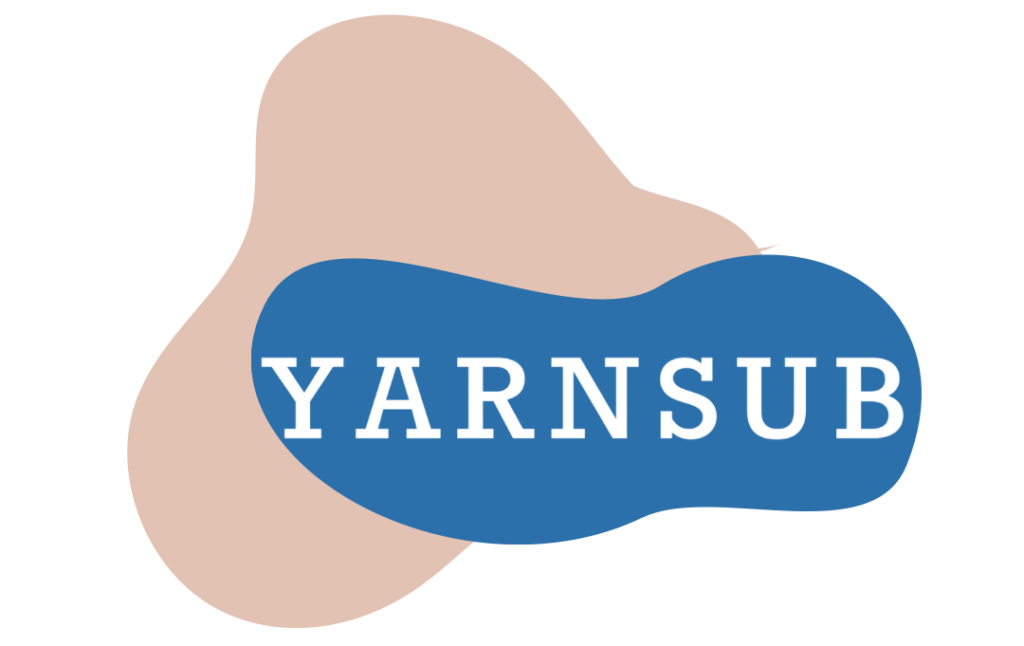 You might have found yourself in the position where you find a beautiful pattern that you would love to make, but the recommended yarn is one that you've never heard of before. Another common situation is a yarn that is very common in one area of the world, but is hard to come by or is very expensive to get in another. This website, YarnSub, is a great tool to help you find some alternatives that might be more accessible to you.
They have many yarn brands from all over the world. You can search by the yarn name that the pattern recommends, then it will produce a list of yarn substitutions for you. You can choose filters that are the most important to you, so that you can find that perfect yarn for your new project.
Here is a sample search that I did:
Using this resource can make finding a suitable yarn substitutions much less intimidating. You can easily create a list of options and narrow them down to find the best one. Hopefully this can help you when you are looking for yarn for your next project. Optimally, of course, we would have had a similar tool directly in the app, but this is definitely something that can be introduced eventually.