We want Knit&Note to be available to everyone, so we offer a free version where all functionality is included.
You can easily upgrade to premium for an ad-free experience, and if you want to contribute a little extra to the development of the app, you can choose Contributor. The subscription has no commitment period and can be changed whenever you wish.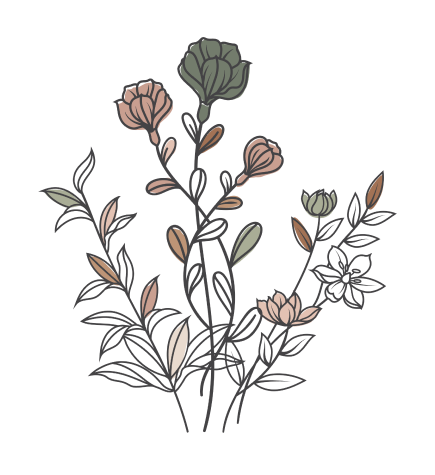 Free
Access to everything, with ads
Premium
Access to everything - ad free
Pay monthly or yearly for reduced price
Contributor
Access to everything - ad free
For those who love Knit&Note

Includes everything from premium

You support a little extra
"My favourite hobby just got even better with this app! It is amazing"
90% + of our beta users recommended knit&note to their friends
Frequently Asked Subscription Questions
We want to make your life easier and more joyful. Focus on the joy of knitting, while we make it easy for you to create, organize and get inspired